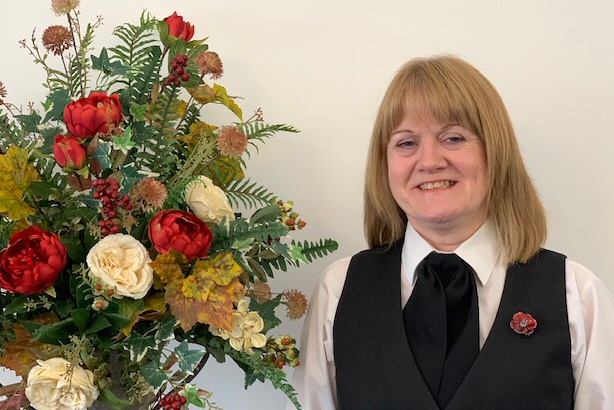 Gillian Hyde
Manager
A former Retail Manager working for Mothercare and finally in Dorothy Perkins as Manager of a 2-floor branch in Wimbledon. Moved into telecommunications for a period of time as office manager. Most recent job was as Sixth Form Administrator in a local High School for 9 years.
Gillian began her career with Memoria in October 2015 as Administrator for the newly built Waveney Memorial Park and Crematorium and was recently promoted to Manager in June 2019.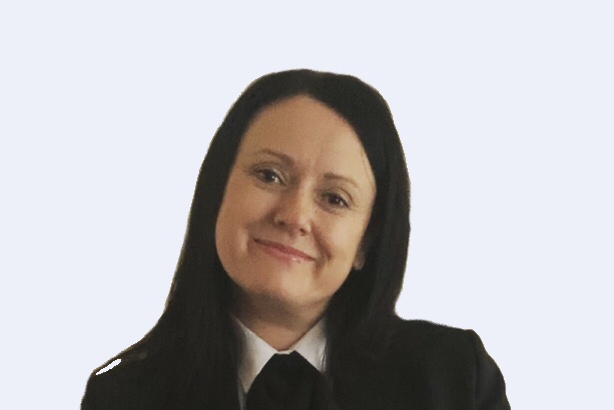 Lucy Hughes
Administrator
Upon leaving school Lucy joined Barclays Bank working up to Personal Banker. Moved to work with special needs children within a local special needs school which was a position she felt the call to do from a young age. After the birth of her first child Lucy worked for the local doctor's surgery for 10 years after which she returned into the finance industry with her last job as Assistant Accountant for a local Engineering Firm.
Lucy joined Memoria as Administrator in August 2019 at Waveney Memorial Park and Crematorium.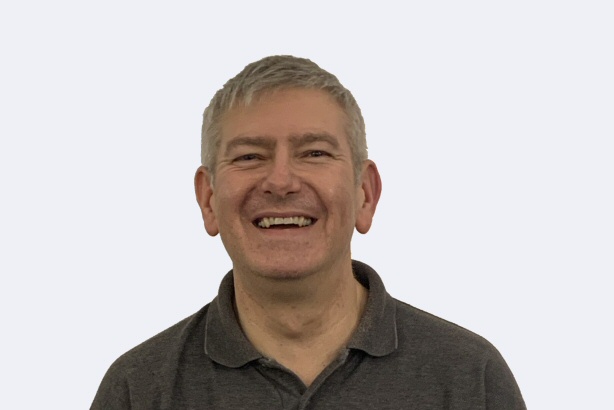 Steve Fathers
Chapel Attendant & Cremator Operator
A former greengrocer who subsequently progressed in a 15-year career at Aviva, Steve joined Memoria in October 2015 as Chapel Attendant and Cremator Operator at the newly built Waveney Memorial Park and Crematorium.
After an 8-month hiatus from his role, Steve has returned to the team and the Memoria family. He enjoys cycling locally, is an ardent movie fan and has been known to jump off Swiss dams and out of aeroplanes for leisure.