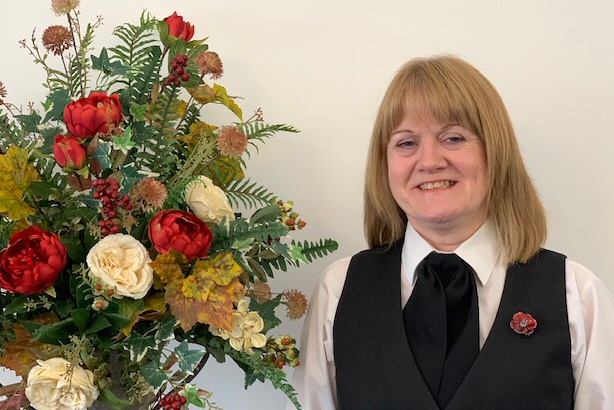 Gillian Hyde
Manager
A former Retail Manager working for Mothercare and finally in Dorothy Perkins as Manager of a 2-floor branch in Wimbledon. Moved into telecommunications for a period of time as office manager. Most recent job was as Sixth Form Administrator in a local High School for 9 years.
Gillian began her career with Memoria in October 2015 as Administrator for the newly built Waveney Memorial Park and Crematorium and was recently promoted to Manager in June 2019.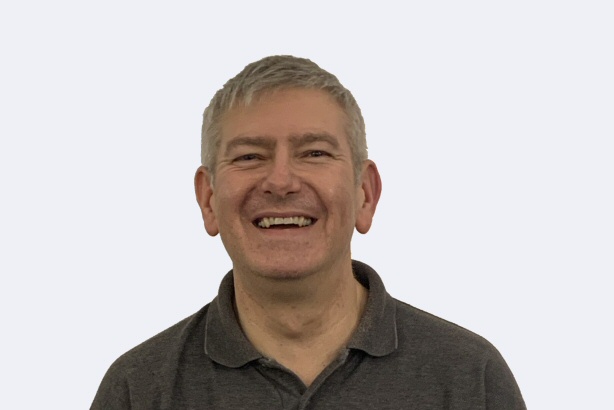 Steve Fathers
Chapel Attendant & Cremator Operator
A former greengrocer who subsequently progressed in a 15-year career at Aviva, Steve joined Memoria in October 2015 as Chapel Attendant and Cremator Operator at the newly built Waveney Memorial Park and Crematorium.
After an 8-month hiatus from his role, Steve has returned to the team and the Memoria family. He enjoys cycling locally, is an ardent movie fan and has been known to jump off Swiss dams and out of aeroplanes for leisure.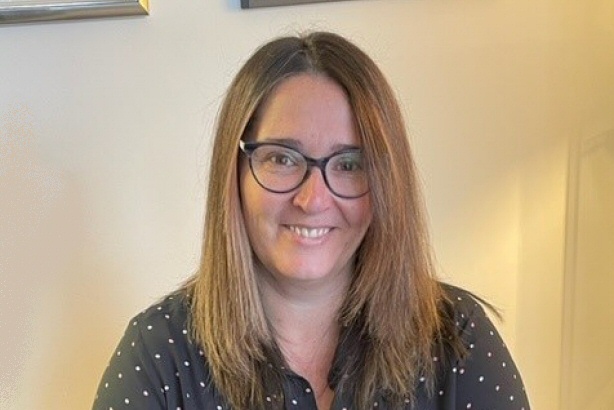 Jo Spearman
Administrator
Prior to joining Memoria in January 2022, Jo worked in a variety of administrative roles. She has also spent time as a Special Constable. Her last role was working for an offshore recruitment company where she excelled for over 11 years. Jo is now looking forward to new challenges & joins Memoria in a key role as administrator at Waveney Memorial Park and Crematorium.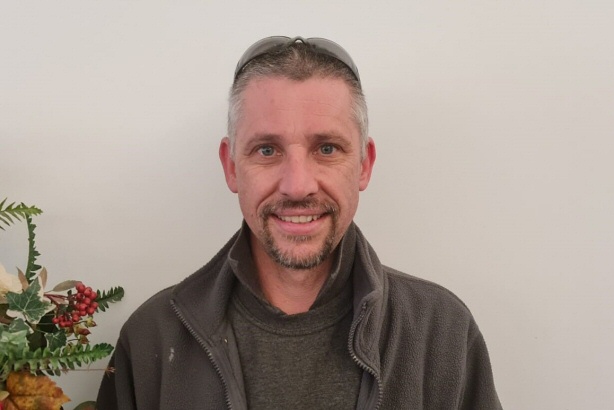 Paul Reeve
Head of Grounds Maintenance
Paul joined Memoria as Head of Grounds Maintenance of our Waveney facility in December 2021. Prior to joining, he worked for various holiday parks as a Grounds and Maintenance operative. Paul is looking forward to using his experience to continue the work to further enhance and develop the sites extensive memorial gardens.